The Ultimaster™ Clinical Program
The Ultimaster™ clinical program included more than 50,000 patients covering 16 CE marked indications.1-3

Complex PCI: n=10,241 patients
Demonstrates favorable outcomes in both complex and non-complex PCI patients.

Bifurcation : n=4,395 patients
Demonstrates proximal optimization technique (POT) is associated with improved outcomes.

MVD : n=15,441 patients
Suggests that complete revascularization is associated with better outcomes versus incomplete revascularization.
Abbreviated DAPT. Groundbreaking results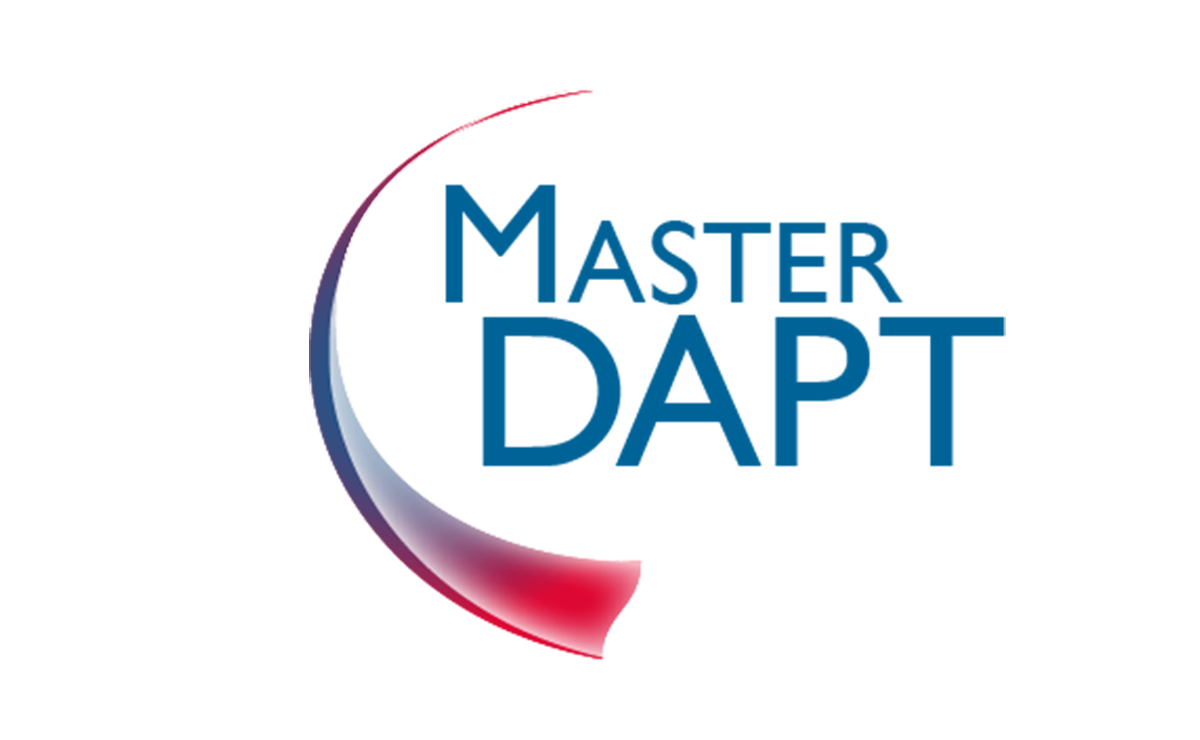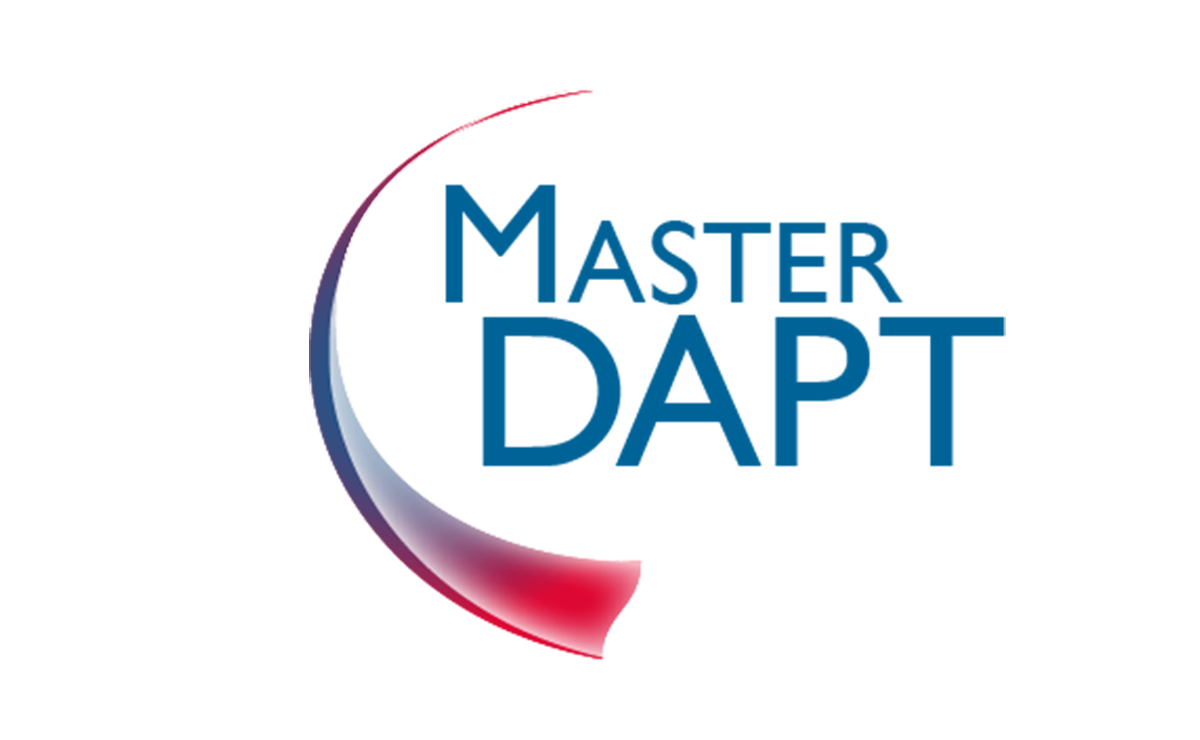 MASTER DAPT is the largest, multi-center randomized controlled study on the use of abbreviated dual antiplatelet therapy (DAPT) in high bleeding risk patients.
A total cohort of 4,579 patients have been randomized into this ambitious study, designed to prove the efficacy and safety of Ultimaster™ and Ultimaster™ Tansei™ stents in a short DAPT strategy.
The results are groundbreaking. The MASTER DAPT study shows short DAPT to be noninferior to standard therapy of at least two months, with regard to net and major adverse clinical events. It also shows short DAPT to be superior to standard DAPT for major or clinically relevant non-major bleeding.4
Data driving your clinical decisions
The Ultimaster™ clinical program included one of the largest, prospective worldwide registries, the e-ULTIMASTER™ with 37,198 patients.5 The Ultimaster™ clinical program2 demonstrates the safe and effective use of the Ultimaster™ stent in different patient cohorts, representative of daily PCI practice.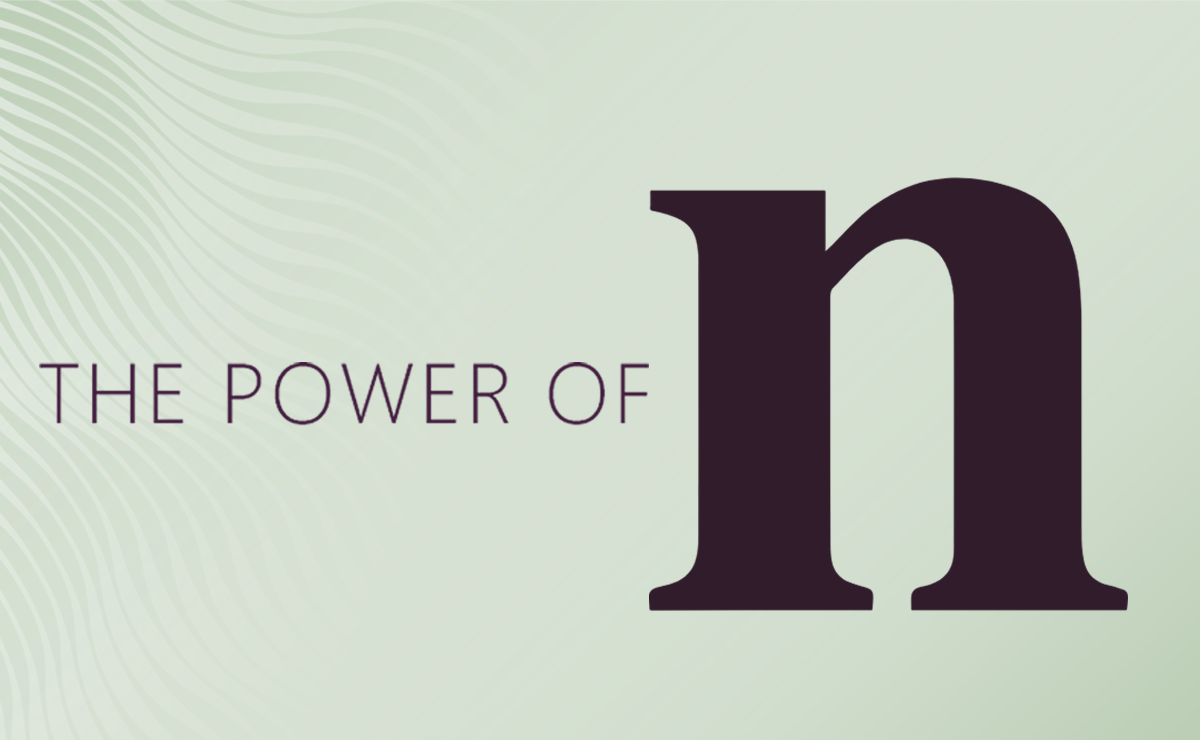 Total Population

37,178 patients enrolled in the e-ULTIMASTER™ registry, one of the largest, prospective worldwide registries.
e-ULTIMASTER™ – a truly all comer's DES clinical registry.

Complex PCI

e-ULTIMASTER all-comer registry enrolled more than 10,000 patients meeting complex D62PCI criteria.
Complex PCI was defined as:
- Multivessel PCI 3 stents implanted > 3 lesions treated.
- Bifurcation PCI with > 2 stents, total stent length > 60mm and chronic total occlusion.

Bifurcation

4,395 patients with bifurcation lesions treated with Ultimaster™ DES showed excellent clinical outcomes with TLF of 5.1% at 1 year.
Use of the proximal optimization technique (POT) was associated with a better clinical outcome with respect to TLF and TVF at 1 year. This was due to a strong impact on the risk of TV-MI, stent thrombosis and revascularization.

Multivessel Disease

The revascularization strategy (complete versus incomplete revascularization) in multivessel disease patients treated with Ultimaster™ DES was assessed at 1-year follow-up.
Complete revascularization was associated with better relief from angina, lower mortality, less target vessel failure (TVF), and lower patient oriented composite endpoint (POCE).
Ultimaster™ DES demonstrated excellent results in this complex population.
The most studied BP-DES,Over 50,000 patients world wide¹′²
The Ultimaster™ has been studied worldwide by enrolling over 50,000 patients in Terumo sponsored trial and investigator sponsored research. The clinical programs have consistently shown favorable efficacy and safety of the Ultimaster™ even in complex lesions.
 
Number of patients
Design
Primary outcomes
Sub Study
MASTER DAPT
4,300

Investigator-initiated

Randomised

Short vs standard DAPT

NACE

MACCE

MCB at 11 months (12 months post-index PCI)

OAC
e-Ultimaster
37,198

Single arm

All-comers

Real-world use

TLF at 1 year
Bifurcation Left Main
CENTURY II
1,123
Randomised 1:1 vs Xience
Freedom from TLF at 9 months
Bifurcation Multivessel disease
DISCOVERY 1TO3
60

Single arm

Patients with multivessel disease

OFDI strut coverage at 3 months
 
MODEL U-SES
1,695
Prospective multicenter single-arm registry, Investigators initiated study
Composite endpoint of all-cause death, MI, stroke, ARC definite / probable stent thrombosis, and BARC 3 or 5 during 12months after stenting
 
SCAAR
3,253
Multicenter registry in Sweden

ST

Restenosis rate

 
SCC registry
1,727

Single arm

All-comers

Single center study

TLR

TLF

MACE

 
ULISS
1,660

Single arm

All-comers

Multi-center study

TLF

TLR

Composite endpoint of cardiac death, TV-MI

 
MASTER
500
Randomised 3:1 vs BMS in patients with STEMI

Safety at 1 month

Efficacy at 6 months

Safety and efficacy at 12 months

 
COLOR
388

Investigator-initiated

Randomised complexed large-bore radial PCI trial

BARC bleeding or vascular complication related to access site
 
CENTURY
105

Single arm

First-in-man study

Late loss at 6 months
 
CENTURY JSV
70

Single arm

Patients requiring 2.25 mm diameter stents

Freedom from MACE at 9 months
 
TCD-10023PK
22

Single arm

Pharmaco kinetics

Sirolimus concentration in peripheral blood samples 28 days after Ultimaster implantation
 
Video
The Summary on the Power of n
Three experts guide you to understand the power of the big data and how large registry data can impact your practice.
Ultimaster™ Tansei™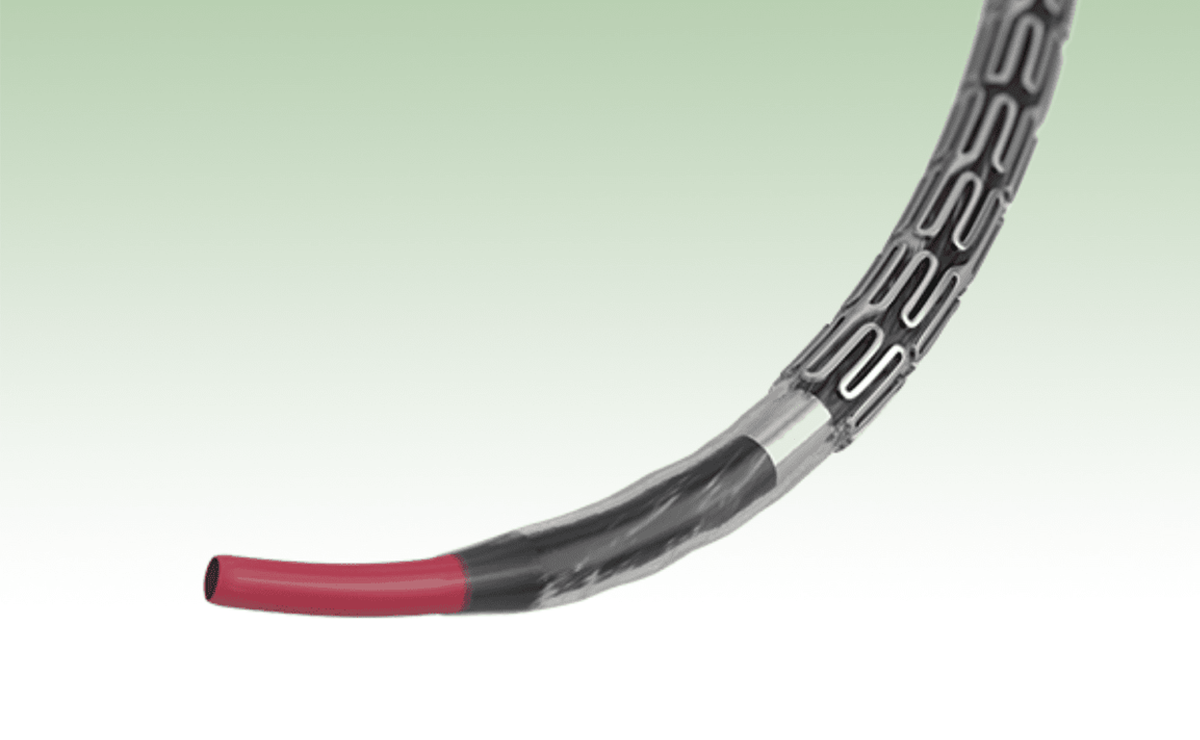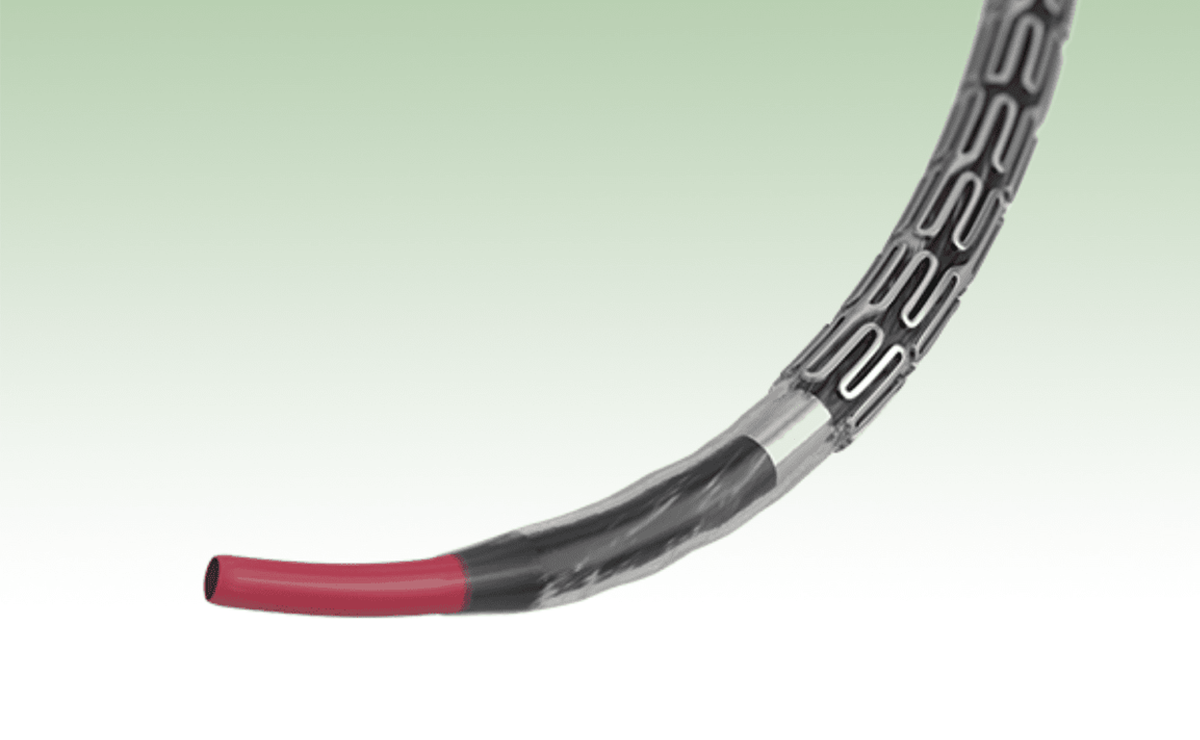 Building on the heritage of the original Ultimaster™ stent, the updated design of the Ultimaster™ Tansei™ brings you enhanced pushability and excellent kink resistance to maximize deliverability. Find out how the Ultimaster™ Tansei™ can help you master complexity with confidence.
Ultimaster™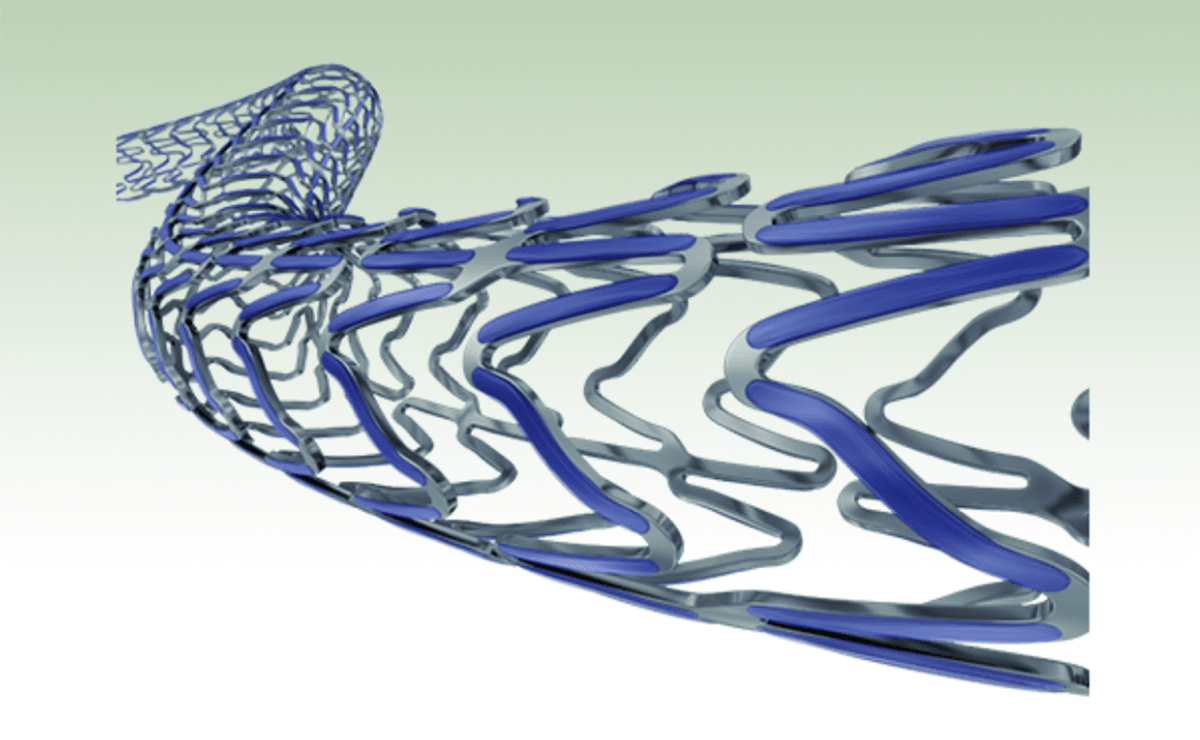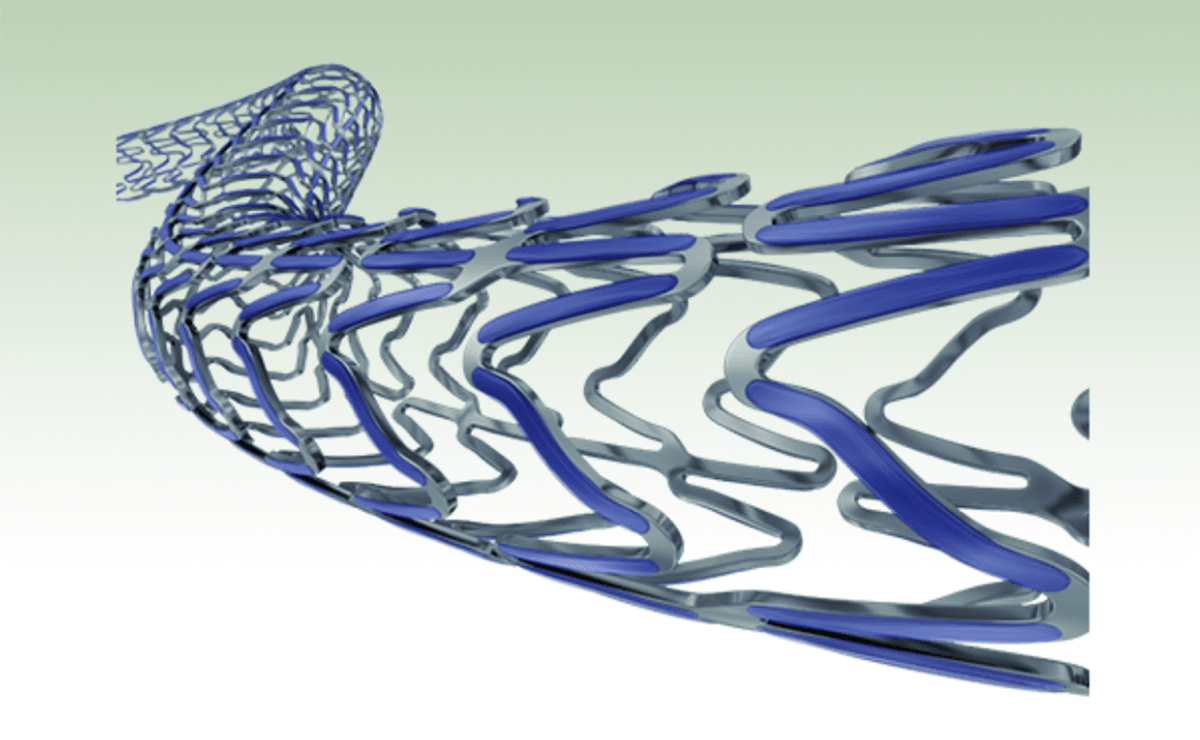 Terumo's proprietary bioresorbable polymer coating and two-link design help facilitate smoother access. Discover how the Ultimaster™ stent can ensure optimal deliverability and potentially shortened DAPT time.
Reference
Comparison result with Biomatrix(Biosensors), Orsiro(biotronik) and Synergy(Boston scientific) based on information from only press release or product website at April 2020.
Total studied patient including Terumo sponsored trials and initiated research at April 2020.
Instruction for use
Dual Antiplatelet Therapy after PCI in Patients at High Bleeding Risk. Marco Valgimigli, M.D., Ph.D et al. The New England Journal of Medicine, August 28, 2021, DOI: 10.1056/NEJMoa2108749
M. Roffi, Final results from an all-comer worldwide registry on percutaneous coronary intervention with bioresorbable polymer sirolimus-eluting stent and impact of geographical differences, presented at PCR2020 e-Course