Our Promise
At Terumo Interventional Systems, we imagine the best possible outcomes and then, together with you, we push boundaries and achieve them.

That is why we embrace challenges in interventional medicine and relentlessly pursue excellence in all that we do. By continuously refining our products and solutions, we strive to set new expectations for procedures and support interventionalists with the best experiences possible.
Our strategic focus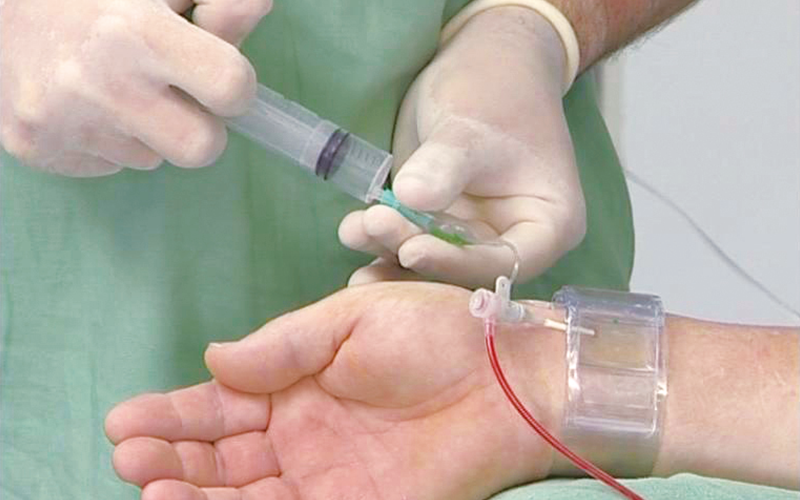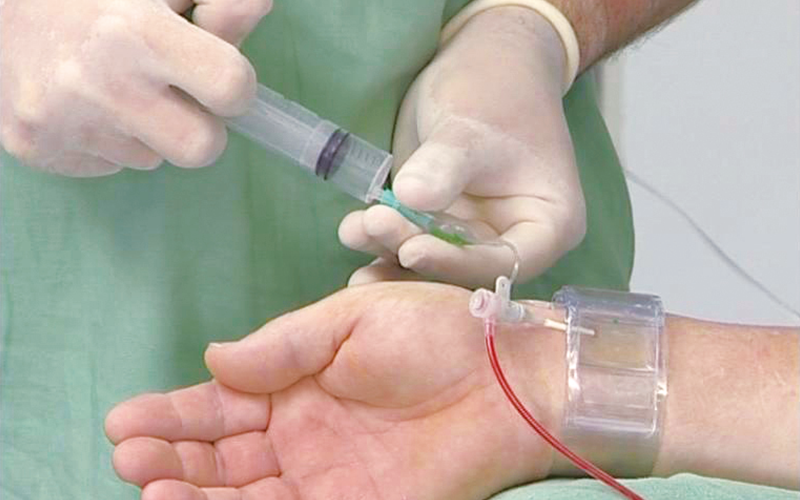 Terumo lnterventional Systems is a market leader in minimally invasive offerings for entry site management, lesion access and interventional technologies such as sheaths, catheters, wires and closure devices. We are the pioneer in radial access with a customized portfolio which includes solutions with recognized brands. We're delivering economic value for providers and enhanced outcomes for their patients. 
Who we are
Terumo Interventional Systems combines innovative research and development with over a century of industry experience and understanding.