1980's
RADIFOCUS™ Guide Wire M RADIFOCUS™ Angiographic Catheter
Starts making products for interventional medicine and launches the RADIFOCUS™ Guide Wire, which continues to be an important tool in this field.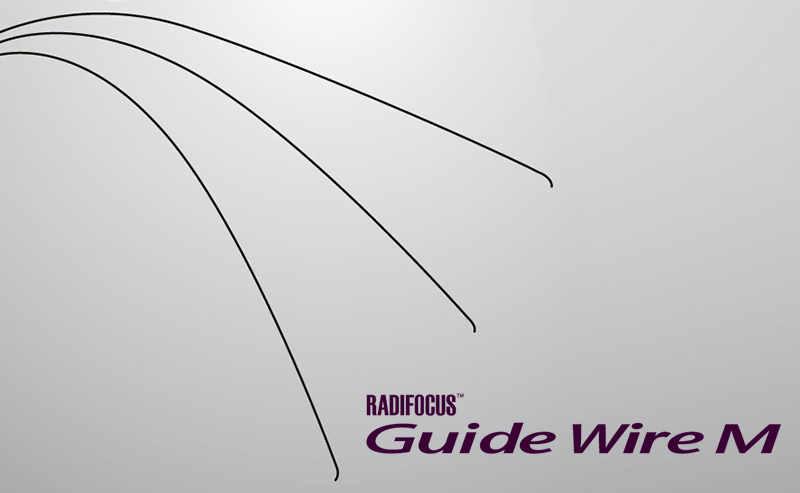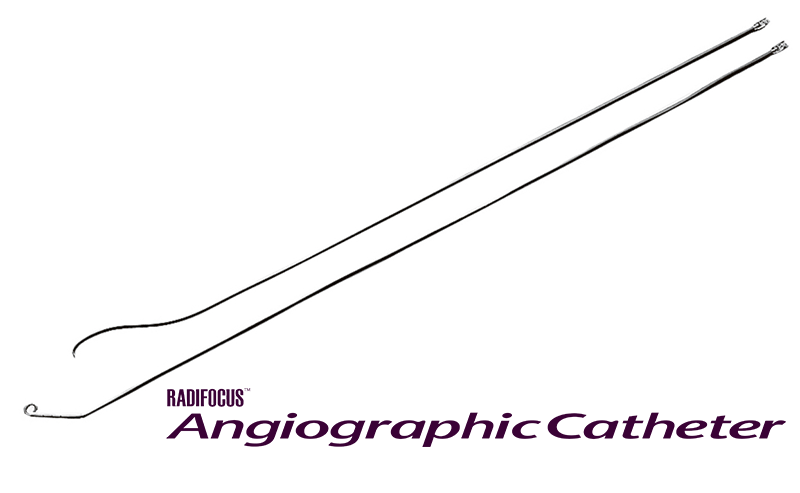 RADIFOCUS™ Introducer kit
Adds RADIFOCUS™ Introducer Sheath to product portfolio.
Launches the first made-in-Japan micro-catheter.
1990's
AnplastC PTCA Dilatation Catheter
Launches the first made-in-Japan PTCA dilatation catheter. At this stage, the product is only available at a limited number of facilities.
Concludes a distribution agreement with Boston Scientific and starts the sale of access products in the US.
Development of TRI Products
Starts developing products to support interventional procedures via radial access.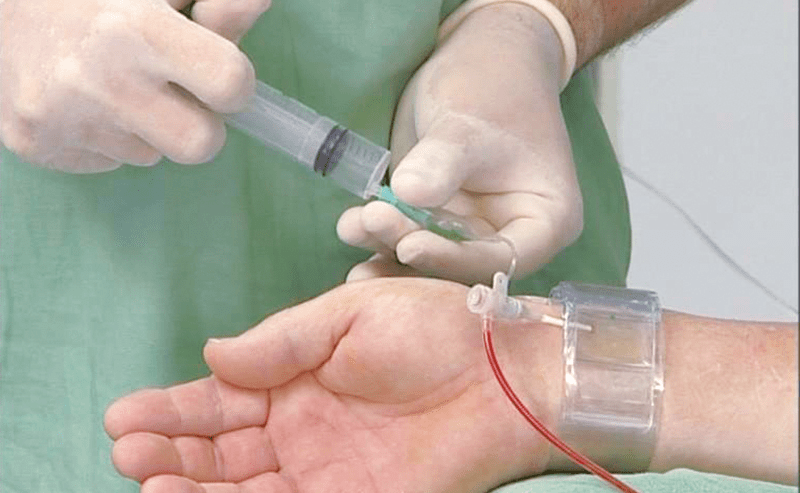 Stenofocus™ NT PTCA Dilatation Catheter
Begins Japan-wide sales of PTCA dilatation catheter.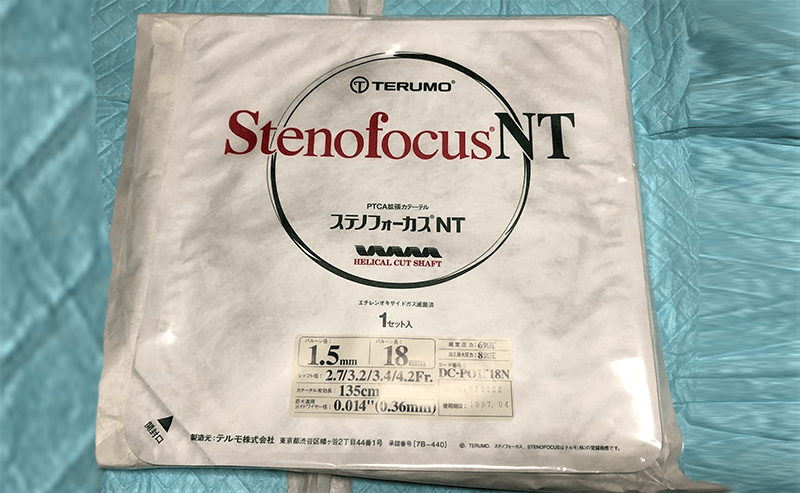 Catheter Terumo Business Unit
Officially establishes a business unit dedicated to the sale of catheters.
Develops the first made-in-Japan coronary stent and names it Terumo Stent.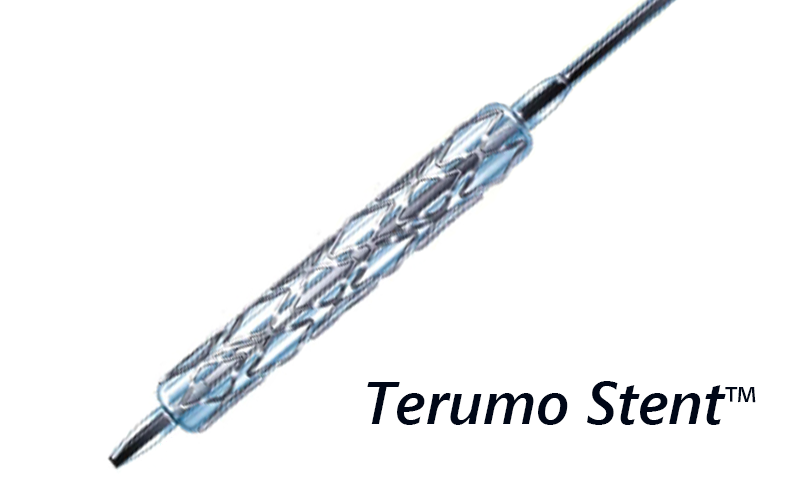 Begins overseas sales of PTCA dilatation catheters, starting with the European market.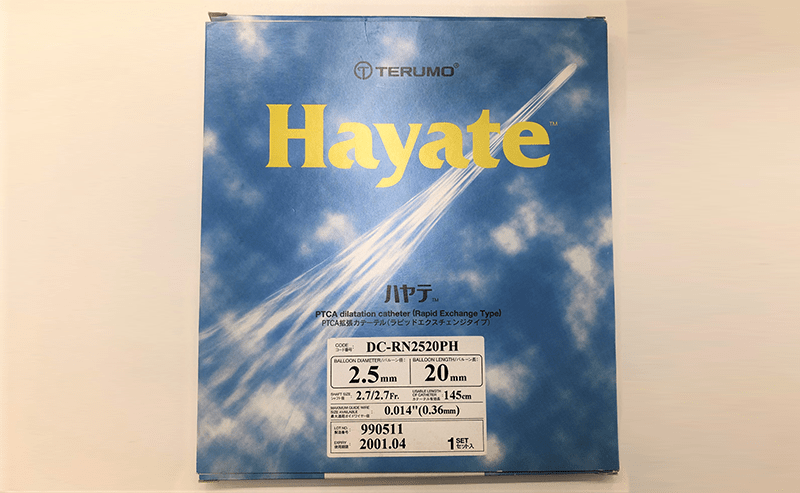 2000's
Complements catheter and wire products by launching its first intravascular ultrasound (IVUS) system.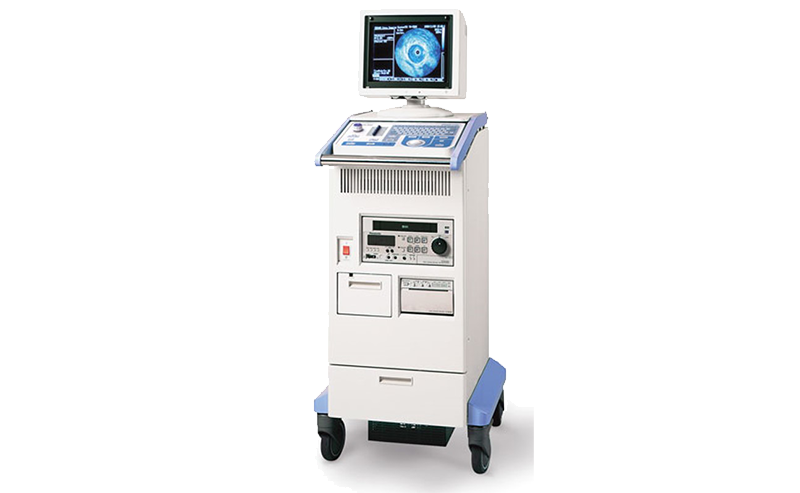 Launches Progreat™ microcatheter for abdominal diagnosis and treatment. It continues to be used by physicians around the world.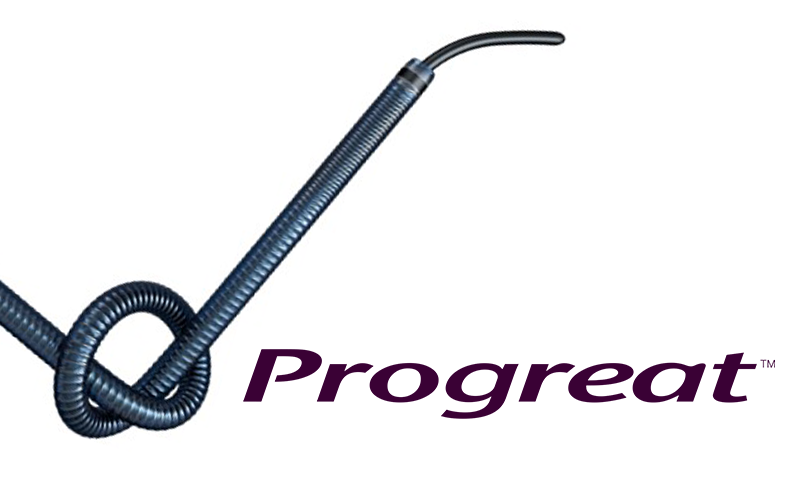 Launches training facilities with the aim of developing and disseminating medical techniques. This marks the start of Terumo's emphasis on not only products but also training.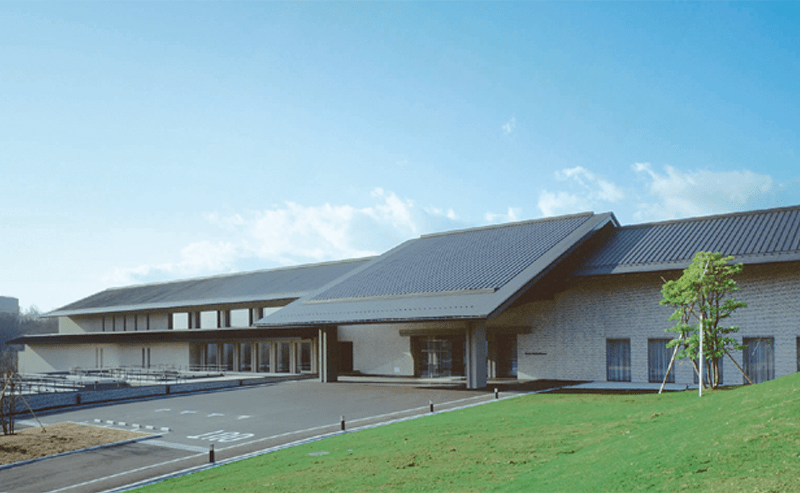 Terumo Group Company System
Launches a group company specializing in catheters, marking a change in organizational structure that will further enhance the interventional systems business.
Launches the TR Band™, thereby establishing a full product portfolio that covers all interventional procedures, from access to closure.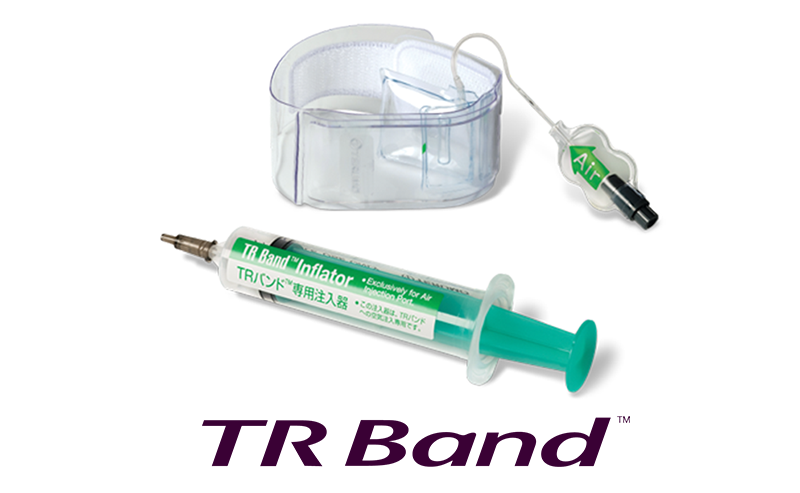 Runthrough™ NS PTCA Guidewire
Launches the Runthrough™ NS, a PTCA guidewire with a directly jointed stainless steel and nitinol shaft that continues to be trusted by physicians around the world.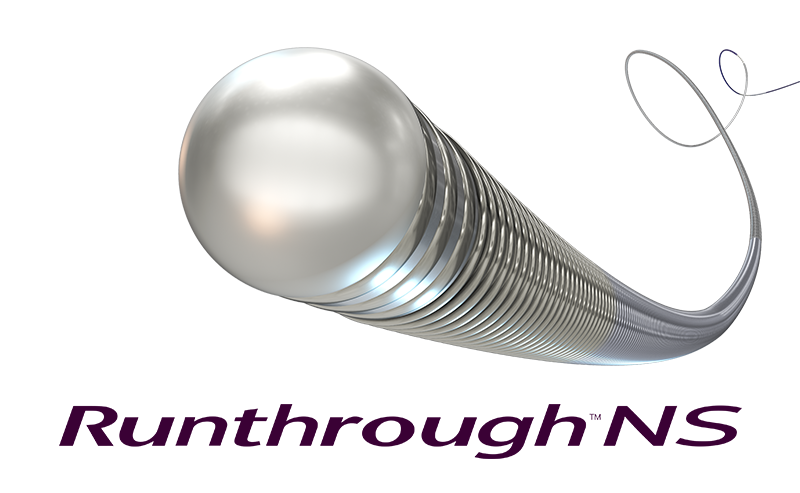 Direct Sales in US market
Begins direct sales of products in the US, rather than going through a local distributor. This marks an important milestone in the globalization of the interventional systems business.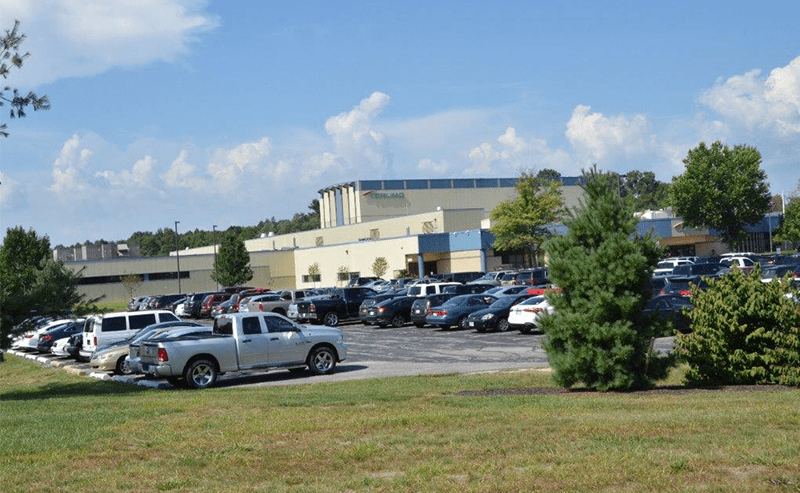 Launches a peripheral hydrogel coil featuring a unique hydrogel technology.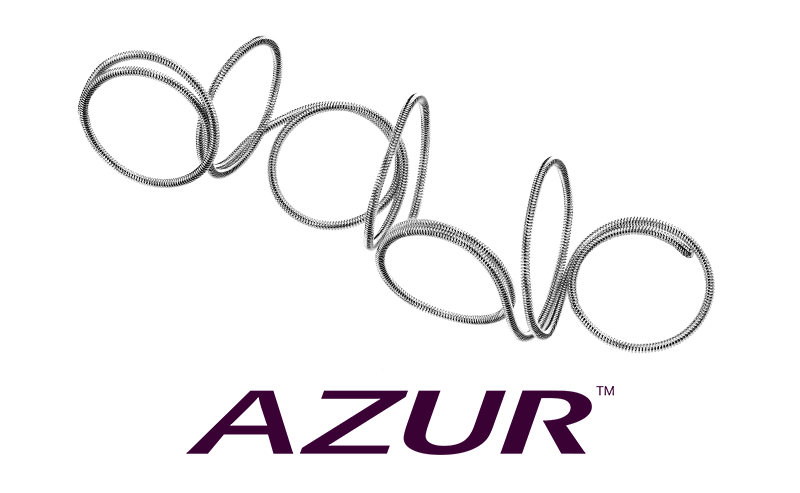 Develops its first self-expandable peripheral stent and launches it in the European market.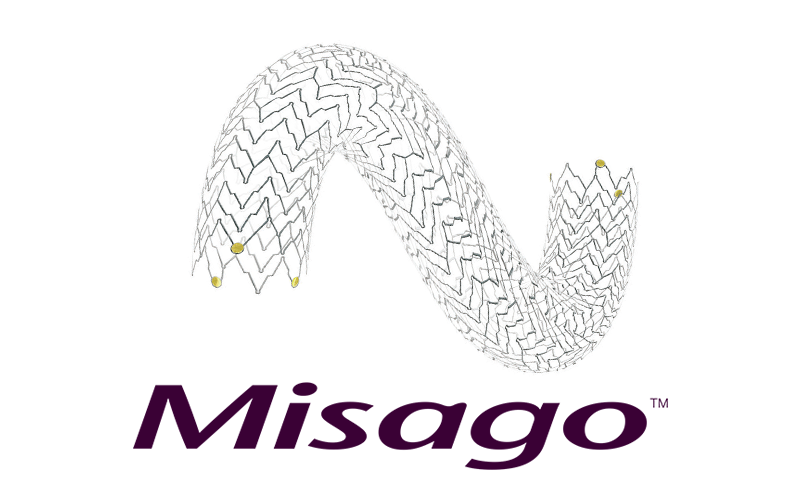 Becomes the first Japanese company to produce a drug eluting stent (DES) and launches it in the European market. Sales of the Nobori™ DES is subsequently expanded worldwide.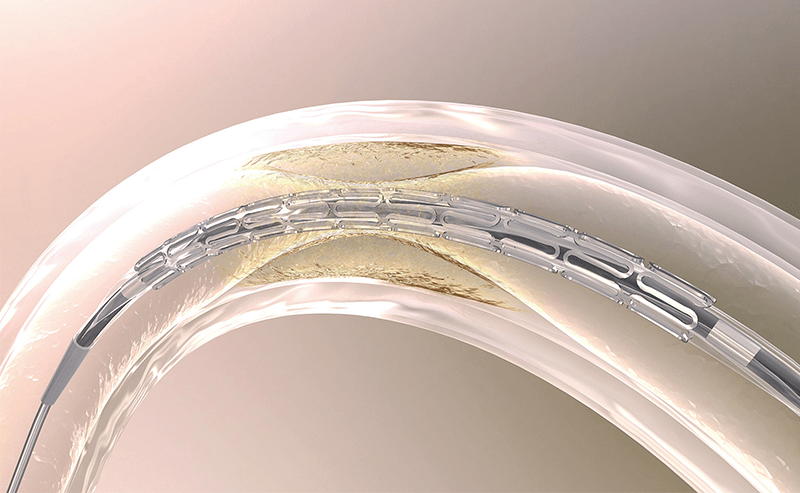 Clinical Supply Co., Ltd. Added
Adds Clinical Supply to the Group, leading to the expansion of interventional oncology product portfolio.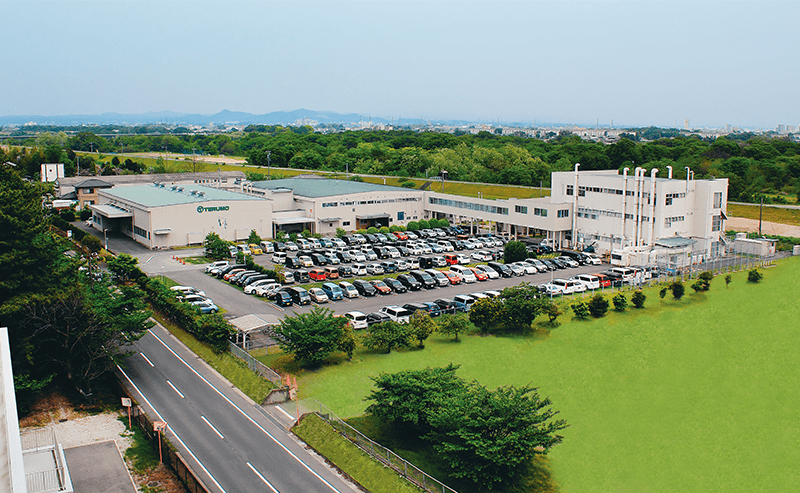 Continues to globalize and opens a factory in Vietnam to serve as a production base for supplying products to Asia and Latin America.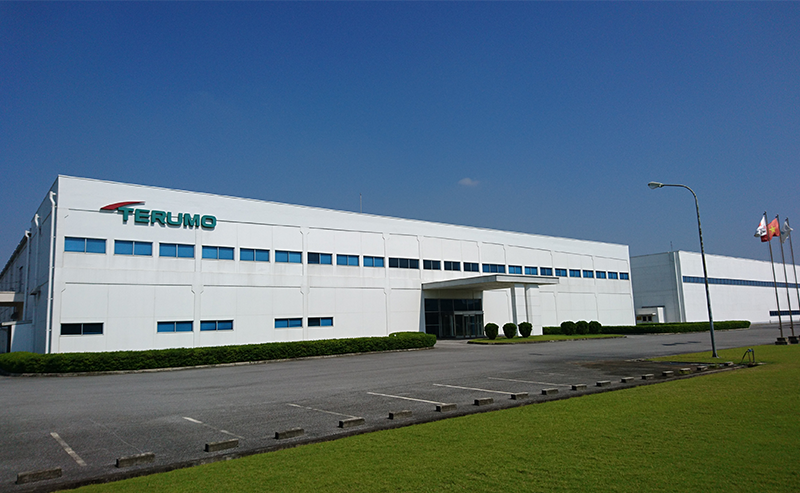 2010's
Wins the Porter Prize, awarded by Hitotsubashi University Business School's School of International Corporate Strategy (Hitotsubashi ICS) to companies that have achieved superior profitability by implementing unique strategies.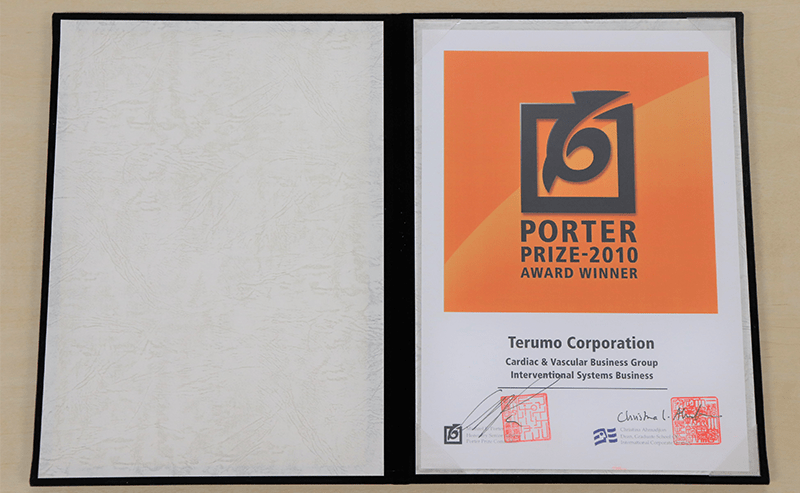 TRI Training Program with JICA
Launches a training program for physicians in Latin America, in collaboration with the Japan International Cooperation Agency (JICA).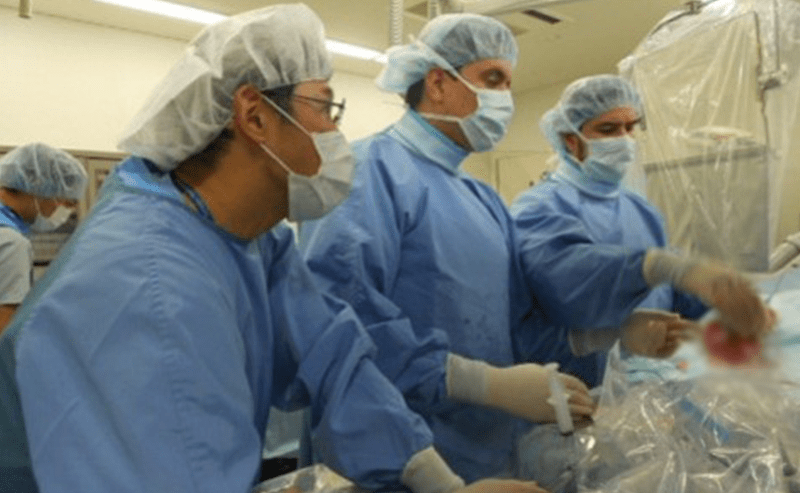 Terumo Yamaguchi Corporation
Opens a factory in Yamaguchi, its second to produce catheters after the Ashitaka Factory.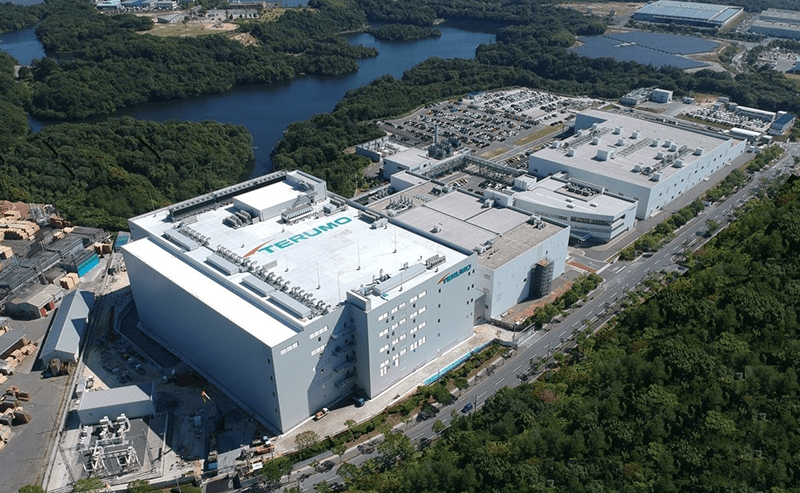 Launches an Optical Frequency Domain Imaging (OFDI) product, thereby becoming able to support treatments with both IVUS and OFDI imaging systems.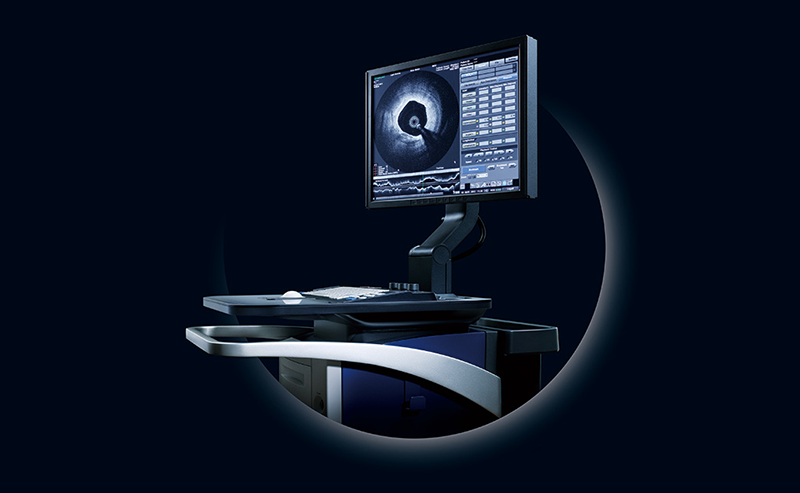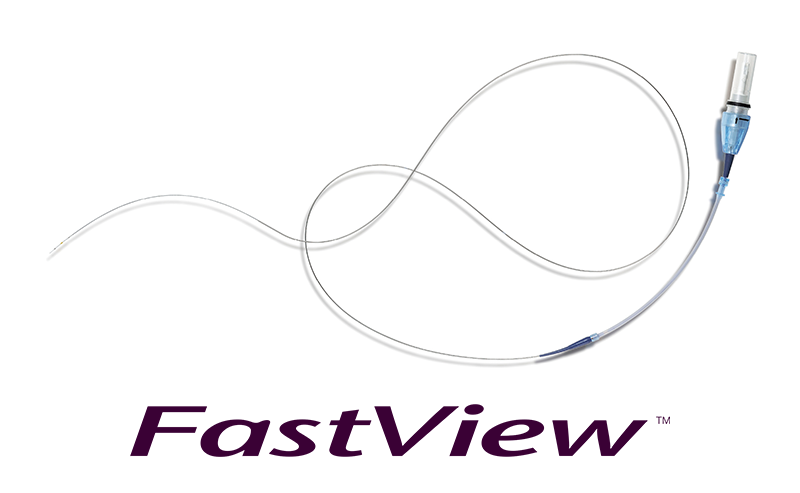 Develops the Glidesheath Slender™, designed to help make treatment minimally invasive by having a thinner outside diameter while maintaining the necessary inner diameter.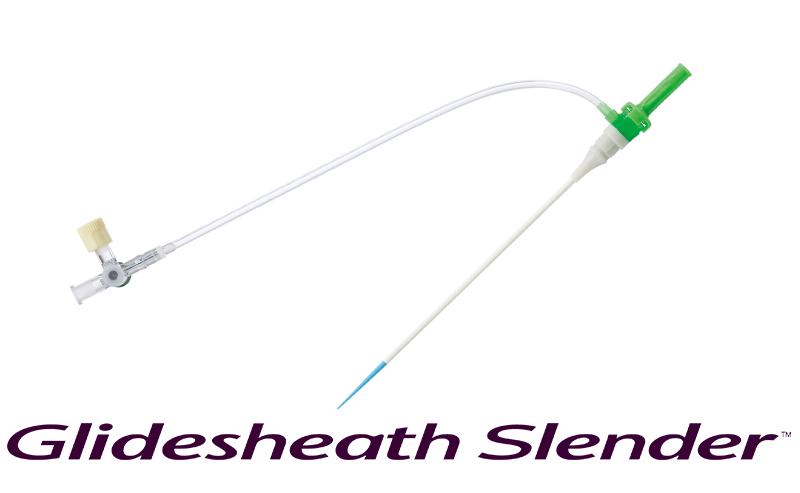 Launches Ultimaster™, a highly flexible sirolimus eluting coronary stent system and the successor to Nobori™.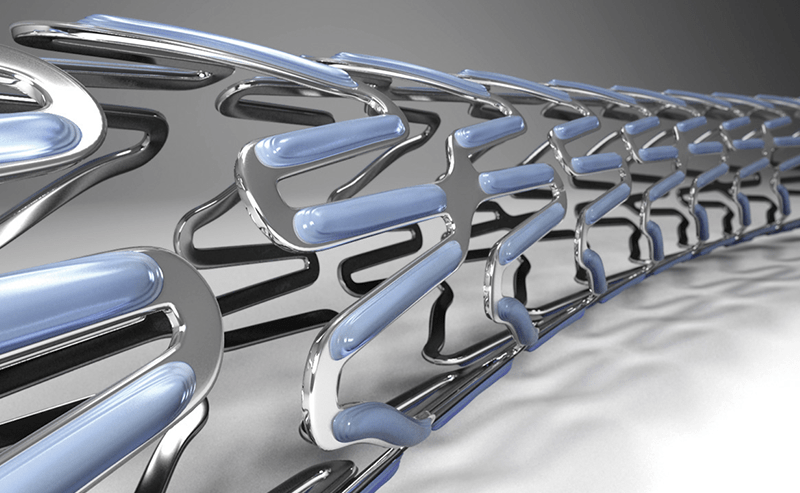 Terumo Interventional Systems
Changes the name of the Group's catheter company to Terumo Interventional Systems (TIS).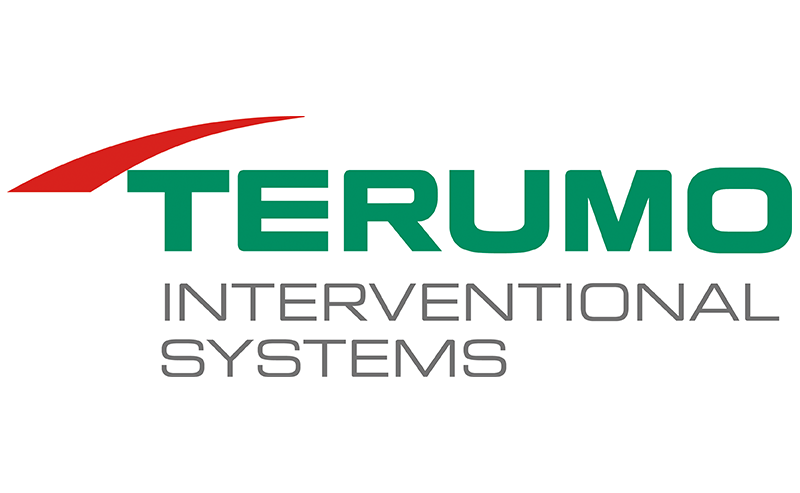 With the change of name, also starts developing TIS as a standalone brand.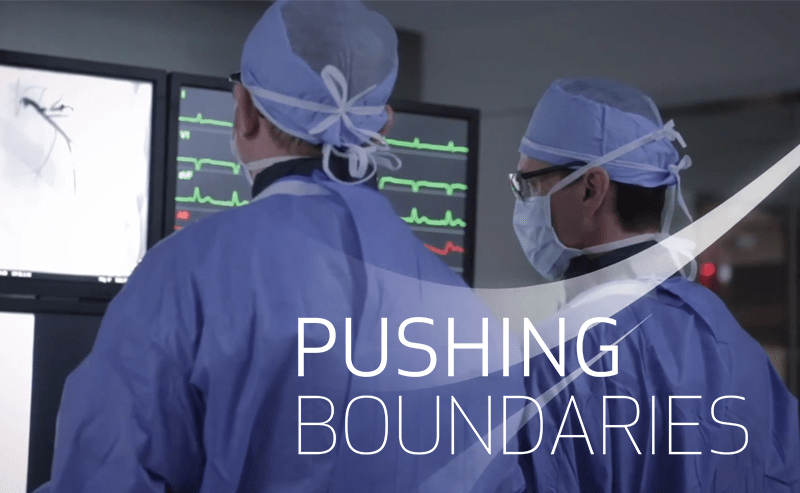 Establishes an organization for conducting internal and external education and training.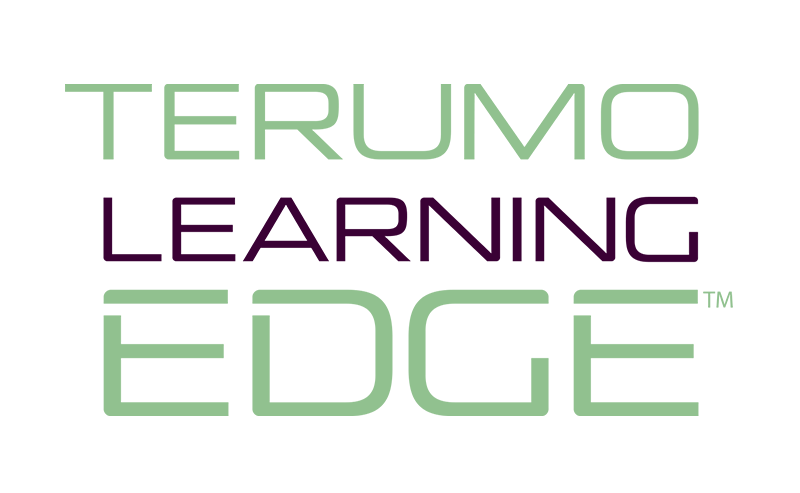 Terumo and Quirem Medical Expand Strategic Alliance
Adds microspheres for radioembolization treatment to portfolio. (Completes acquisition of Quirem Medical in 2020.)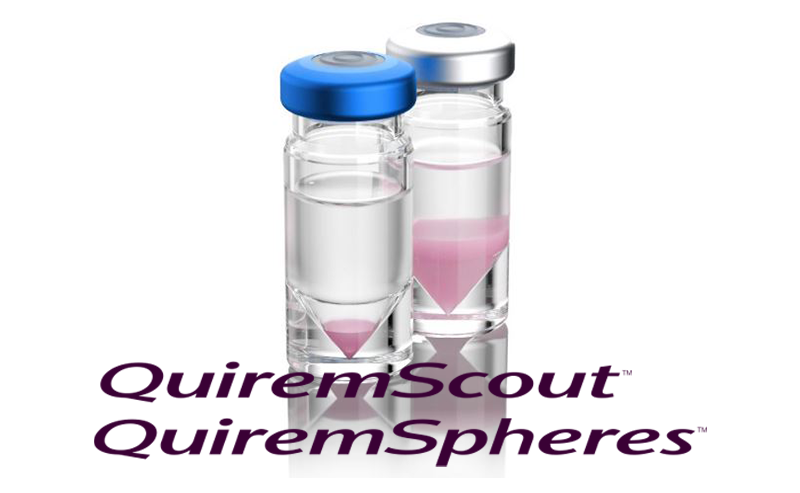 Launches a new service in the US, offering solutions to help optimize performance and care delivery in hospital catheter labs.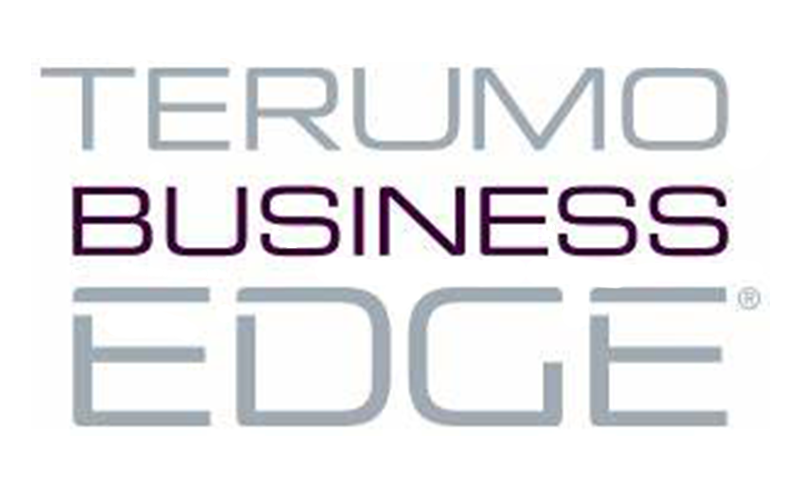 Adds vascular closure devices to portfolio.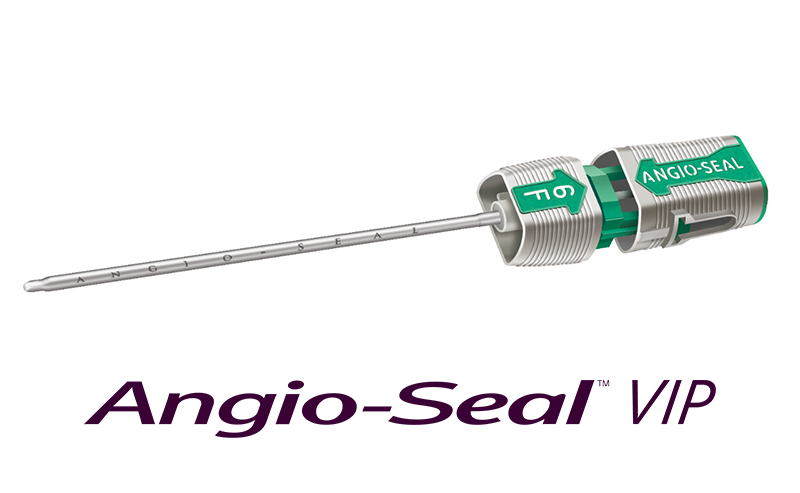 Proposes the Radial to Peripheral (R2P™) concept, involving conducting peripheral intervention via the radial artery.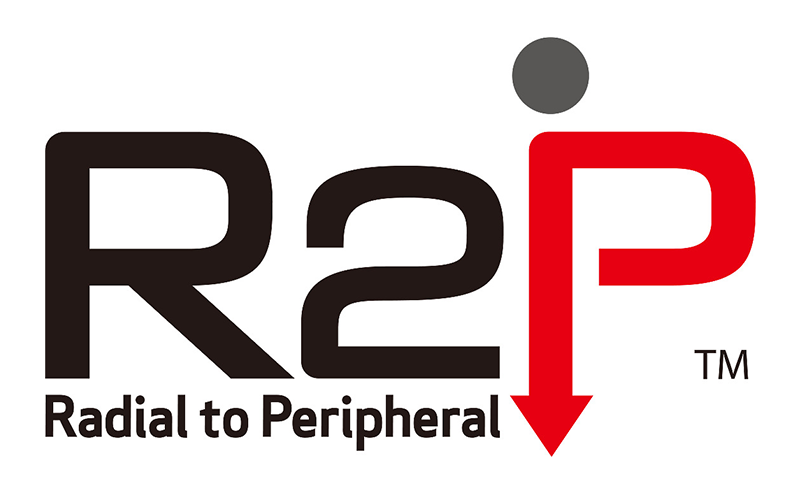 R.A.V.I. - Radial Access for Visceral Intervention
Similarly, starts promoting visceral intervention via the radial artery, calling it Radial Access for Visceral Intervention (R.A.V.I.).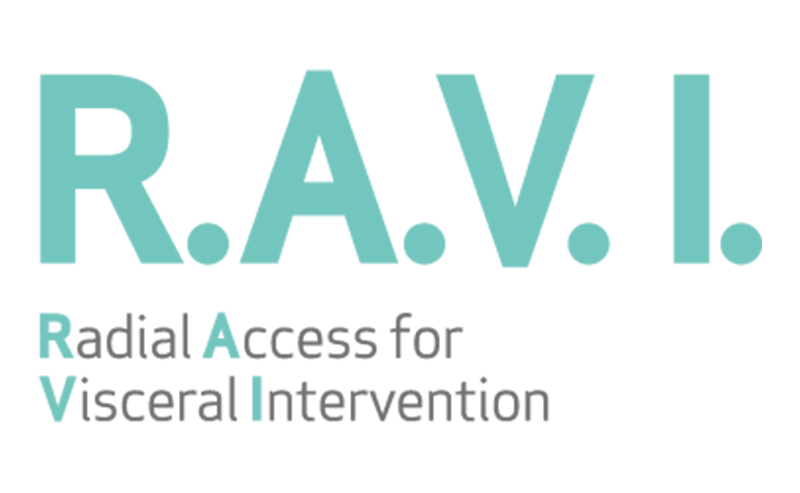 Acquisition of Essen Technology (Beijing) Co., Ltd.
Acquires Essen Technology with the aim of enhancing local sales and service delivery capabilities in China.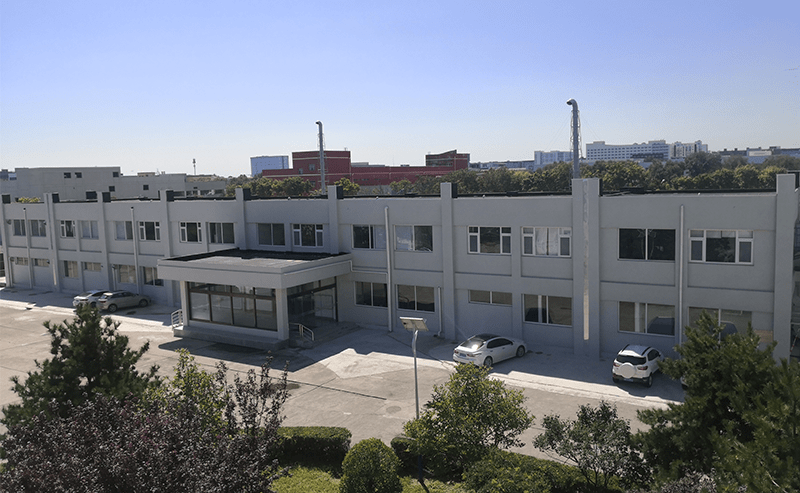 Collaboration with EuroPCR
Delivers eight workshop sessions using simulation-based learning for PCI complications through partnership between Terumo Learning Edge (TLE) and EuroPCR.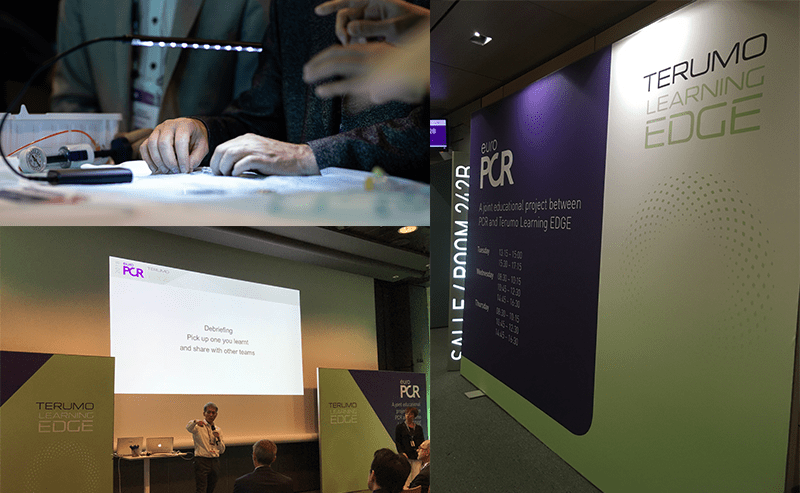 2020's
Acquisition of Health Outcomes Science, Inc.
With the ePRISM digital platform, aims to further optimize patient prognoses and cost-effectiveness of care in the US.