RADIAL. CHANGE THE COURSE OF CARE.
A radial first approach puts patients first.

It provides a high standard of interventional care to patients, providers and hospital systems.

With radial intervention you can:
 ・Reduce complications¹
 ・Achieve faster ambulation and discharge²
 ・Optimize resources and cost savings³

Deliver on the promise of minimally invasive solutions.

Choose Radial First.
Related Information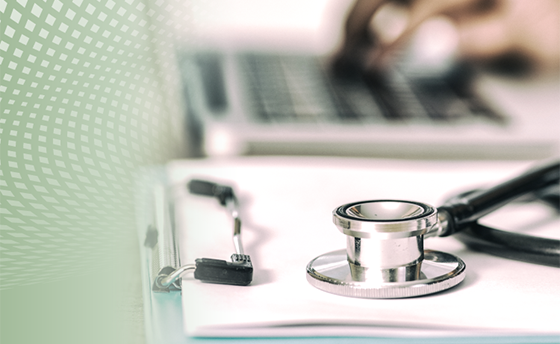 Clinical Evidence
Learn more about the clinical evidence behind our products and radial intervention techniques.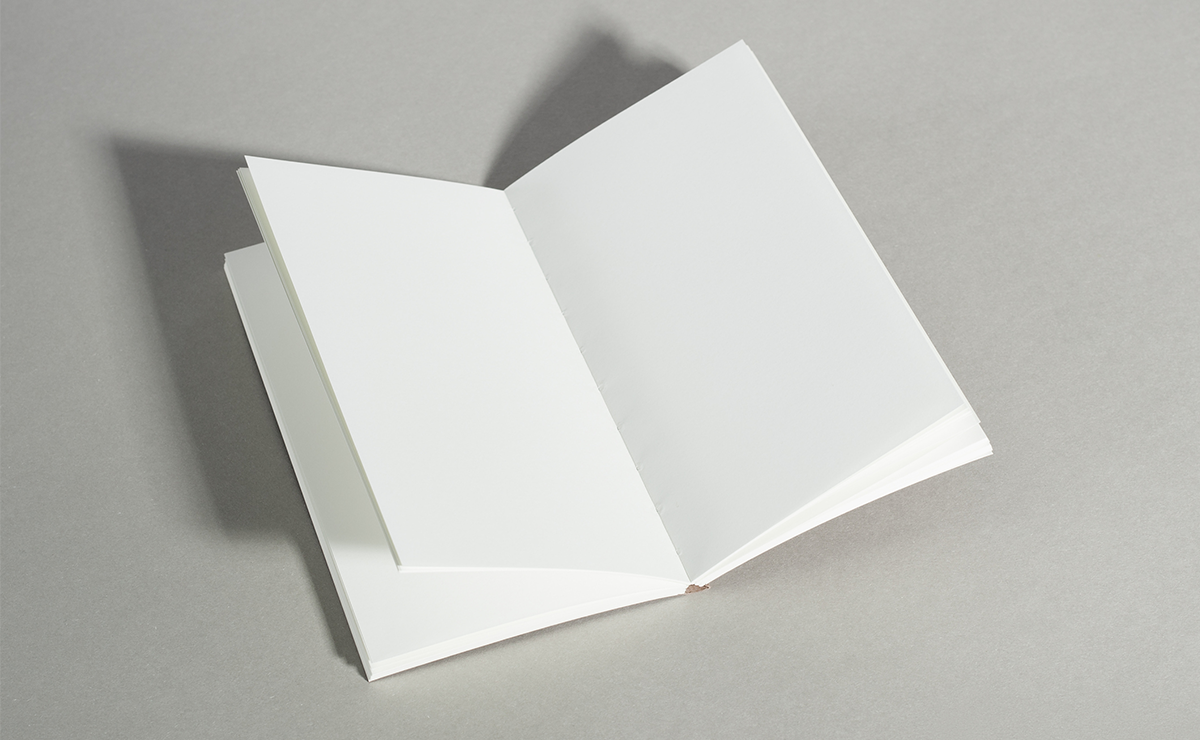 Document Library
Grow your knowledge about radial access intervention with literature on products, procedures, benefits and complications. 
Our Strategic Focus
TRI - Transradial Intervention
Terumo Interventional Systems helped pioneer radial access. We're delivering economic value for healthcare professionals and enhanced outcomes for patients.
R2V™ - Radial to Visceral
Radial to Visceral (R2V™) intervention contributes to patients' QOL. It causes fewer bleeding complications than the conventional femoral method.
Reference
Valgimigli M et al. Radial versus femoral access and bivalirudin versus unfractionated heparin in invasively managed patients with acute coronary syndrome (MATRIX): ­nal 1-year results of a multicentre, randomised controlled trial. Lancet. 2018;392(10150):835-848.
Diego-Nieto A et al. Safety and feasibility of transradial access for percutaneous coronary intervention in chronic total occlusions. Rev Esp Cardiol (Engl Ed). 2022;S1885-5857(22)00140-2.
Mason PJ et al. An Update on Radial Artery Access and Best Practices for Transradial Coronary Angiography and  Intervention in Acute Coronary Syndrome: A Scienti­c Statement From the American Heart Association. Circ Cardiovasc Interv. 2018;11(9):e000035.