Special Topics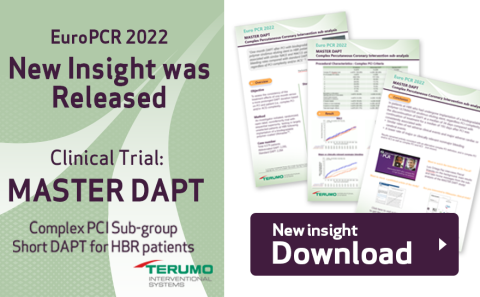 New insight from MASTER DAPT
MASTER DAPT Complex PCI sub-analysis presented at EuroPCR 2022. You can download it here.
---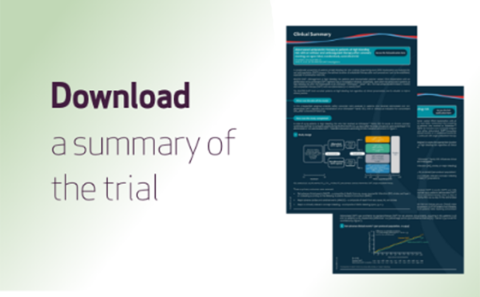 MASTER DAPT result
Click here to download a summary of MASTER DAPT trial primary endpoints. 
Roundtable
Roundtable#1 : Why change DAPT practice?
Highlights
What are the regional experts' views on controversies surrounding DAPT guidelines and how do they address them?
How do I define HBR in real life?
Should I change DAPT practice for complex PCI patients?
How do I manage a true high thrombotic and high bleeding risk PCI patient?
Faculty
Roundtable#2 : How to change DAPT practice?
Highlights
What value do clinical trials relating to DAPT duration bring and how can I utilize the results?
What are the techniques to reduce overall bleeding complications?
How do I choose the best drug for DAPT?
What measures should I take to ensure the safety of complex PCI patients if I place them on short DAPT?
Faculty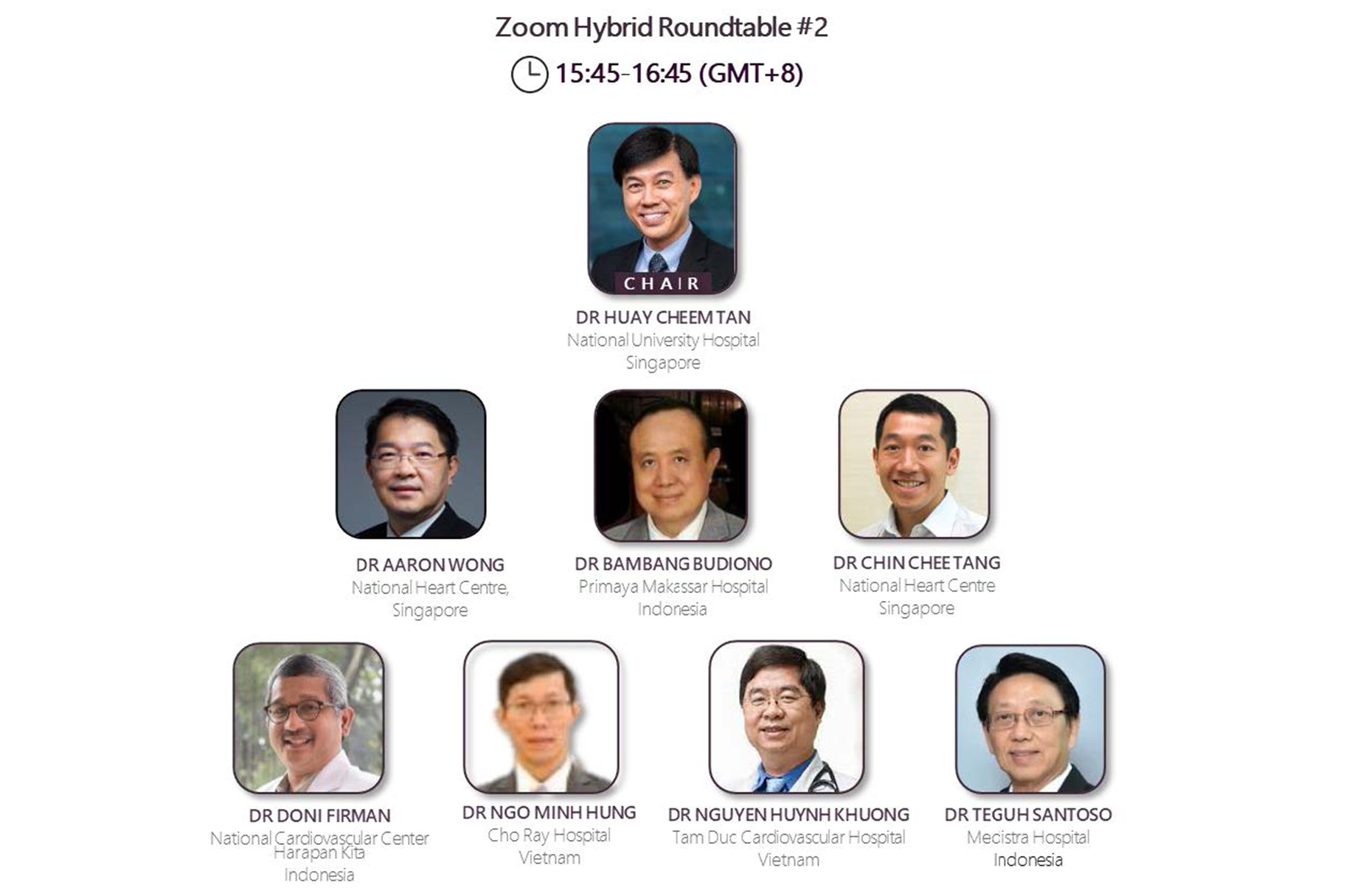 MASTER DAPT
The MASTER DAPT study shows short DAPT to be noninferior to standard therapy of at least two months in terms of net and major adverse clinical events.
MASTER DAPT study is sponsored by the European Cardiovascular Research Institute (ECRI, Rotterdam, The Netherlands) and supported with a restricted research grant by Terumo Europe.