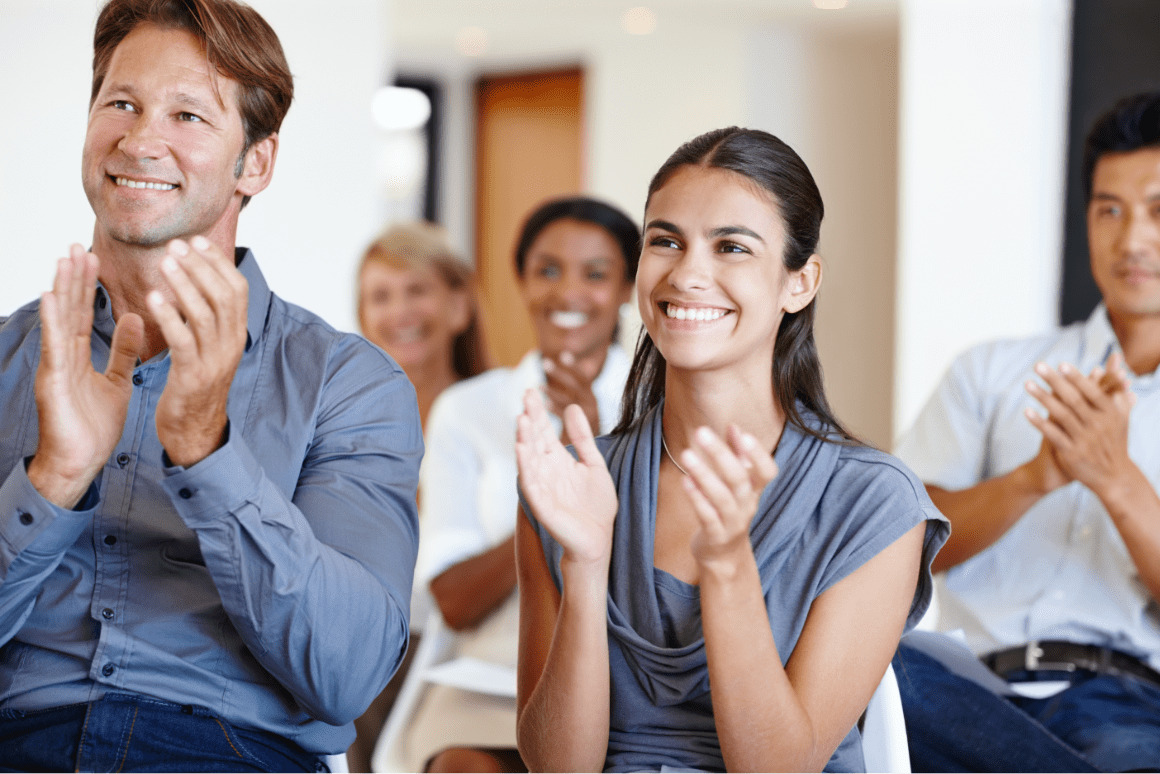 Left main and complex bifurcation PCI in high bleeding risk patients
Tools and Techniques in EuroPCR 2022 /
May. 17 - 20, 2022
/ Paris, France and Online
Trans-radial approach, from complex PCI to peripheral intervention
Tools and Techniques in EuroPCR 2022 /
May. 17 - Sep. 20, 2022
/ Paris, France and Online
Mar. 19, 2022
Master Class -DAPT Practice in Asia Pacific-
Master Class Webinar / Mar. 19, 2022 / Hybrid
Jan. 21, 2022
Navigating Through Complex Lesions in PCI
Singapore LIVE 2022 ONLINE / Jan. 21, 2022 / Online
MASTER DAPT Clinical Study at a Glance
ESC (European Society of Cardiology) /
Aug. 27 - 30, 2021
/ Europe
Outcomes in High Bleeding Risk Patients with High Thrombotic and Ischemic Risk
TCT 2021 LBT (Transcatheter Cardiovascular Therapeutics) /
Nov. 04 - 06, 2021
/ US

Ultimaster™
Design ensuring better biocompatibility for long-term safety.
Long term efficacy and safety proven by RCT in patients with complex background.
Early healing by abluminal gradient coating and reduced drug dose.
Reliable long-term patency by stronger vessel support and fracture resistance. ....more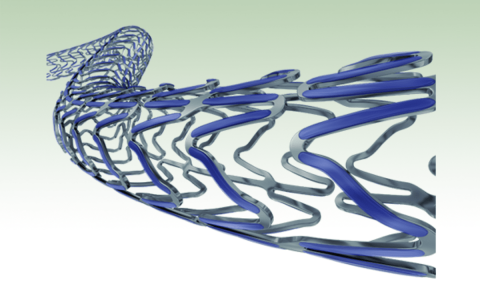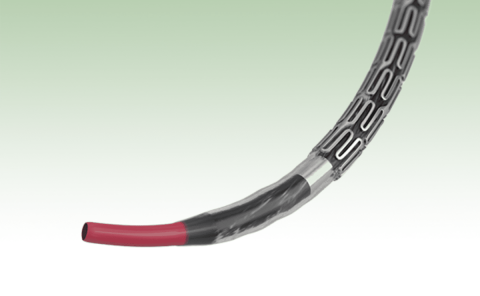 Ultimaster™ Tansei™
Cross challenging anatomy with confidence. Advanced shaft technology for outstanding acute performance. Track complex lesions with ease. A tip designed to facilitate treatment of the most challenging cases.
Updated exit port - smooth and balanced transition
Advanced shaft technology - good transmission force and pushability, excellent kink resistance
Innovative tip - Optimized durability and clear visibility ...more