1985's
RADIFOCUS™ Guide Wire M RADIFOCUS™ Angiographic Catheter
Starts making products for interventional medicine and launches the RADIFOCUS™ Guide Wire, which continues to be an important tool in this field.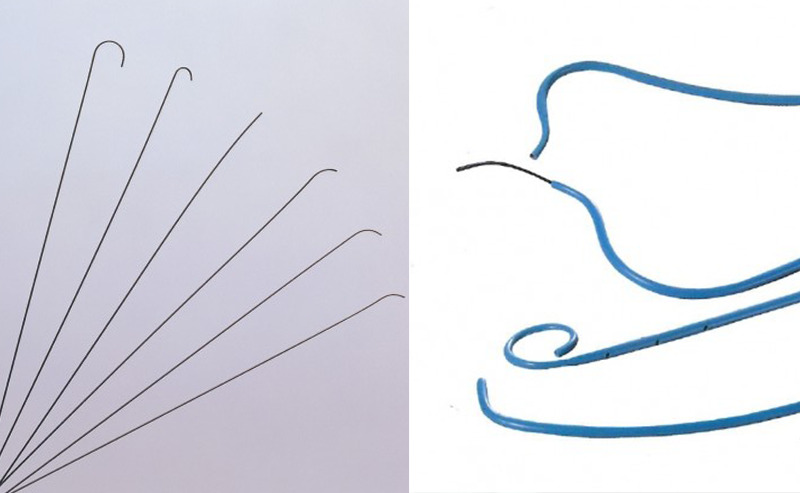 RADIFOCUS™ Introducer kit
Adds RADIFOCUS™ Introducer Sheath to product portfolio.
1990's
First transradial angiography/intervention in cardiology
Dr. Campeau (Canada, 1989)
Dr. Kiemeneij (The Netherlands, 1992)
Dr. Wu (Taiwan, 1993)
Dr. Saito (Japan, 1995)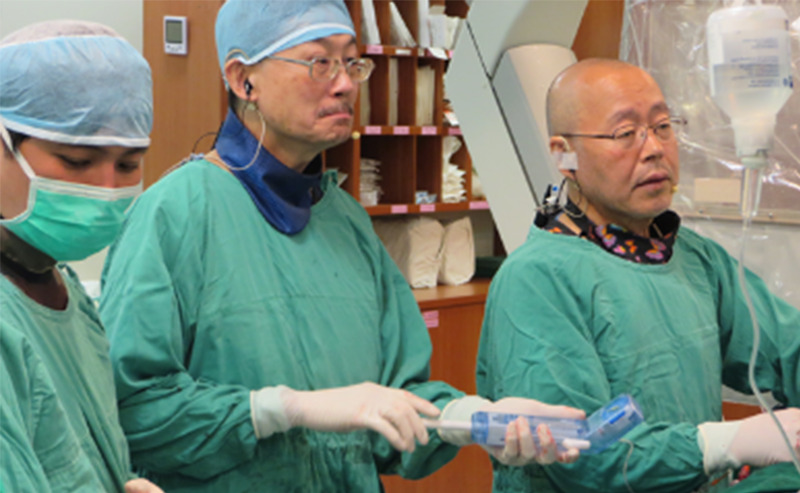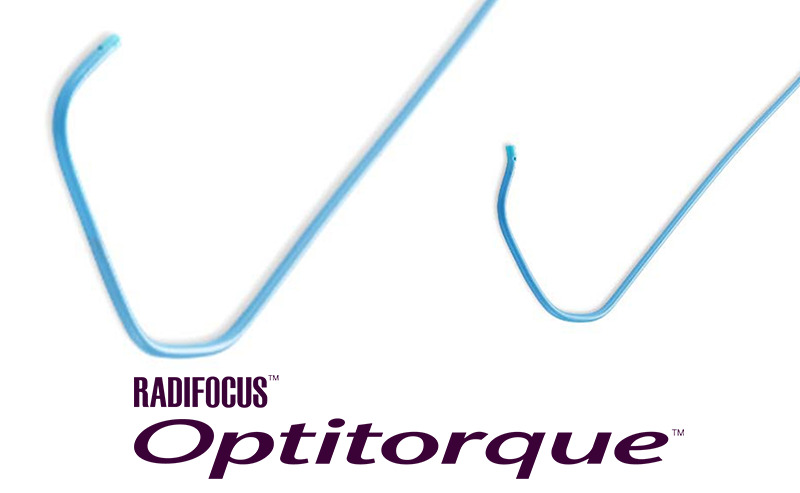 2000's
RADIFOCUS™ IntroducerⅡ Mcoat™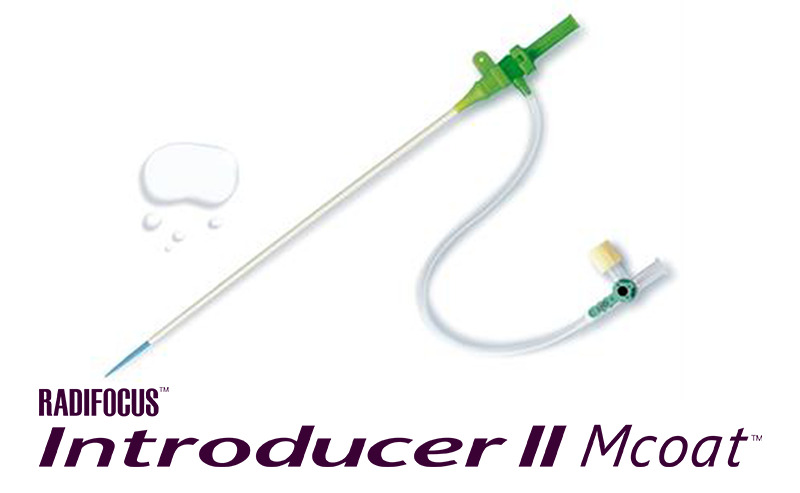 First transradial procedure in various fields
Neuro angioplasty (2000)
Renal stent (2001)
TACE (2002)
Neuro coil (2004)
Iliac stent (2005)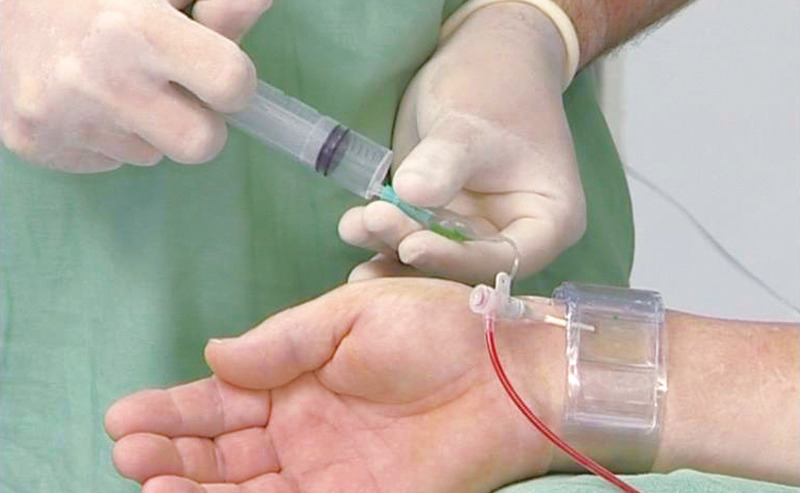 Launches the TR Band™, thereby establishing a full product portfolio that covers all interventional procedures, from access to closure.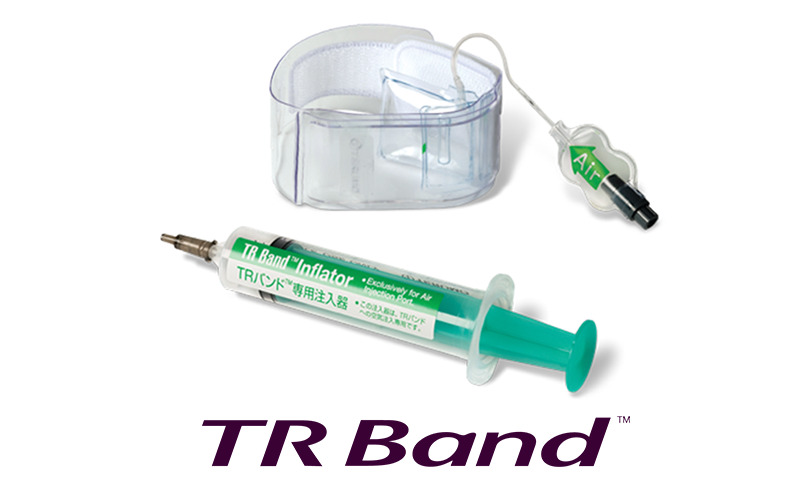 2005's
Heartrail™ⅡGuiding catheter : Ikari Curve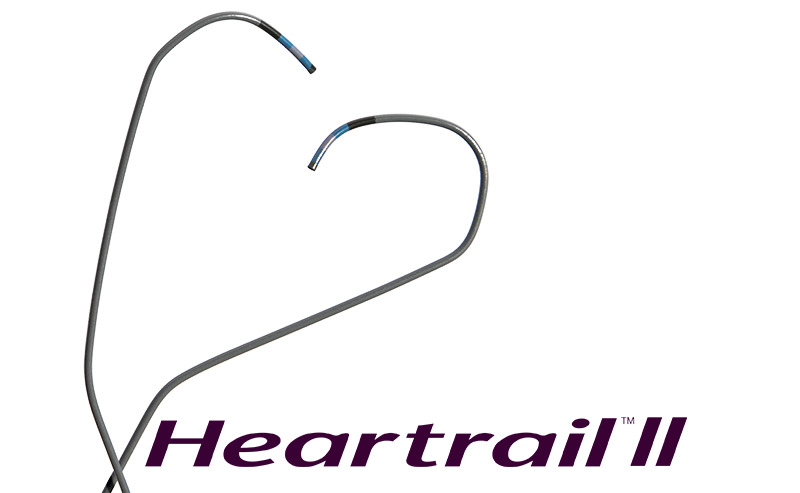 Development of the training tools and simulators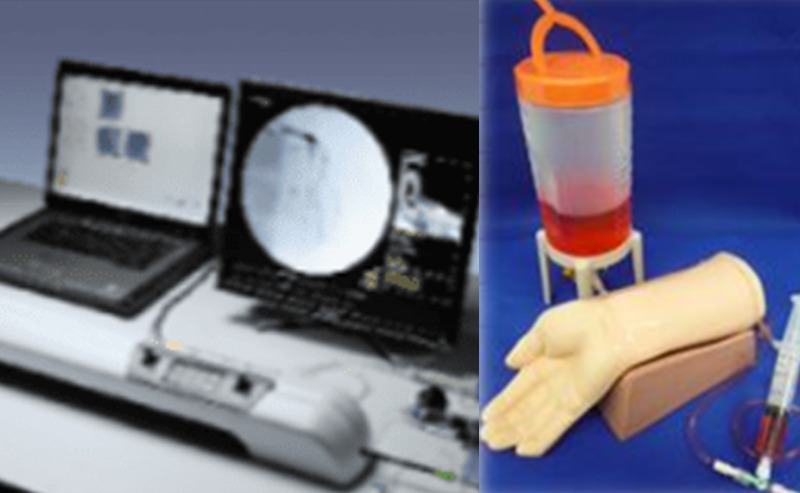 China, Korea, Japan friendship TRI seminar
Brazil-Japan 100 years anniversary TRI seminar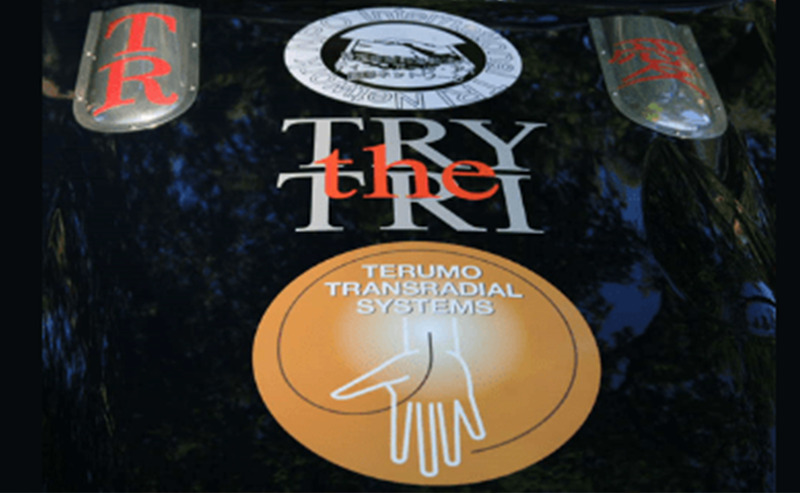 2010's
Transradial intervention training for physicians in Latin America conducted through public-private partnership to contribute to improved patient quality of life and reduced healthcare expenditures.
Develops the Glidesheath Slender™, designed to help make treatment minimally invasive by having a thinner outside diameter while maintaining the necessary inner diameter.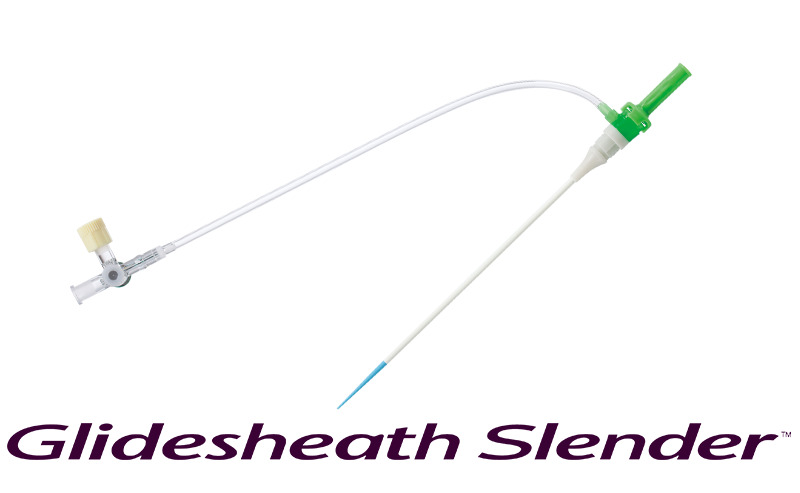 2015's
R.A.V.I. - Radial Access for Visceral Intervention
Similarly, starts promoting visceral intervention via the radial artery, calling it Radial Access for Visceral Intervention (R.A.V.I.).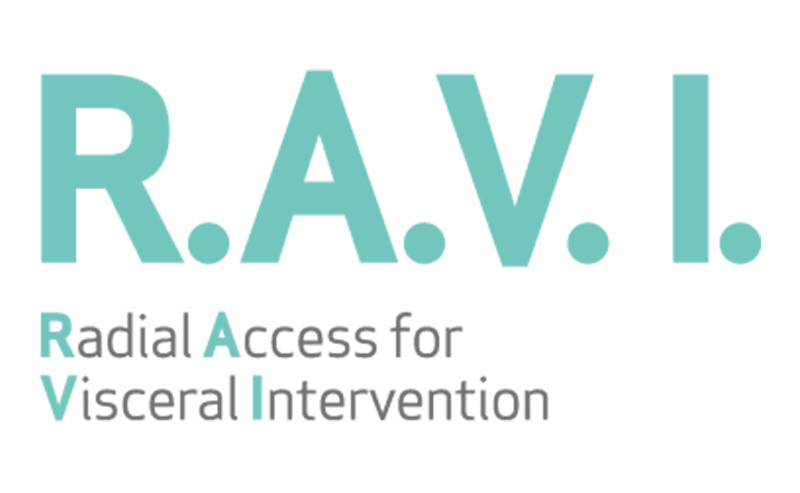 Collaboration with EuroPCR
Delivers eight workshop sessions using simulation-based learning for PCI complications through partnership between Terumo Learning Edge (TLE) and EuroPCR.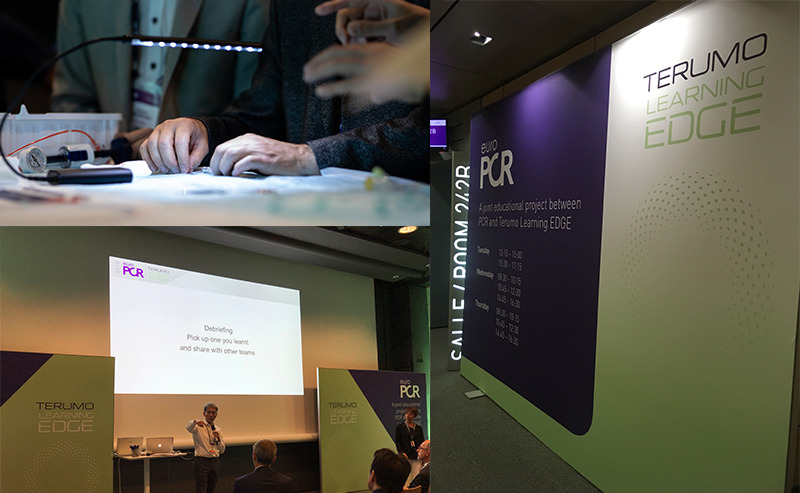 2020's
RADIFOCUS™ Glidecath™ R.A.V.I. MG1/MG2 Shape